This section provides information on the latest news from NHS Research Scotland. You can also subscribe to Research Bulletin, our monthly newsletter, by accessing our subscribe form.
All media enquiries should be directed to Fiona Fleming, Communications Manager on 07549891564 or fiona.fleming@nrs.org.uk.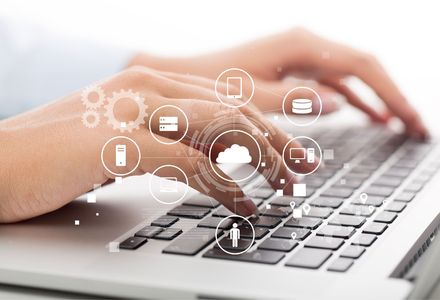 Vacancy: NRS Musculoskeletal Clinical Lead
17th May 2021
The Chief Scientist Office is looking to appoint a clinical lead for
Volunteers needed across NHS Greater Glasgow and Clyde and NHS Lothian for latest COVID-19 vaccine study
26th April 2021
The latest vaccine study to open in the UK examining a new COVID-19 vaccine candidate is recruiting volunteers across Greater Glasgow and Clyde and Lothian Developed b...