This section provides information on the latest news from NHS Research Scotland. You can also subscribe to Research Bulletin, our monthly newsletter, by accessing our subscribe form.
All media enquiries should be directed to Fiona Fleming, Communications Manager on 07549891564 or fiona.fleming@nrs.org.uk.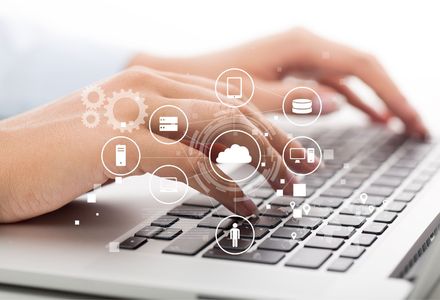 Secondment opportunity: Networks and Specialty Groups Manager (maternity cover)
8th September 2017
NHS Research Scotland are looking to recruit a Networks and Specialty Groups Manager as maternity cover on a secondment basis. The position will support and coordinat...
International recognition for Tayside Clinical Trials Unit
28th August 2017
Tayside Clinical Trials Unit (TCTU) - a joint initiative between the