This section provides information on the latest news from NHS Research Scotland. You can also subscribe to Research Bulletin, our monthly newsletter, by accessing our subscribe form.
All media enquiries should be directed to Fiona Fleming, Communications Manager on 07549891564 or fiona.fleming@nrs.org.uk.
Vacancy: Permissions Coordinating Centre Change Manager
15th May 2017
Employer: SHIL, based within NRS PCC this is open to...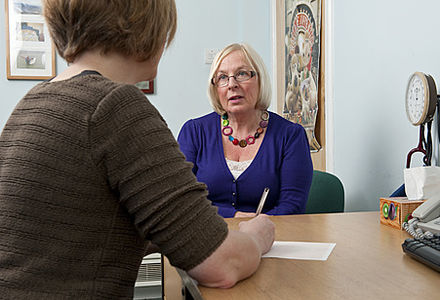 Opportunity to Join the Chief Scientist Office Public Engagement Group
3rd May 2017
We are looking to recruit new members of our public engagement group (PEG). The main role of our group is to provide a lay perspective on the activities of CSO and ensure the p...